If you love horses, you'll never want to leave beautiful and temperate Ocala, Florida, "Horse Capital of the World". Located in the gorgeous north central region of the state, where our pastures and farms are dotted with huge ancient oaks and Spanish moss, this is Horsey Heaven for both human and equines.
Founded in 1846, Ocala was developed as a result of the Indian Wars in which Fort King played a strategic role. It has many historic homes and the equine industry works closely with the Ocala Chamber of Commerce to promote business and cooperation throughout Marion County.
The first Thoroughbred horse farm in Florida was developed in 1943 by Carl G. Rose, who discovered our wonderful pastures and spread the good news. Today, Ocala is a major world Thoroughbred center with over 1,200 horse farms, including about 800 Thoroughbred farms and training centers, totaling some 77,000 acres.
In addition to the horse addiction, Ocala and north central Florida boasts some of the most beautiful artesian springs and state parks in this part of the country. The nearby community of Silver Springs developed around a group of artesian springs on the Silver River. In the 19th century, this site because Florida's first tourist destination. Today, well known for glass bottom boat tours, Silver Springs is owned by the state of Florida and was incorporated into Silver Springs State Park in 2013. Other nearby natural attractions include the Ocala National Forest, the Florida Trail and Rainbow Springs State Park.
Looking for a place to stay? We recommend these hotels for their great service and accommodations —
Local hotels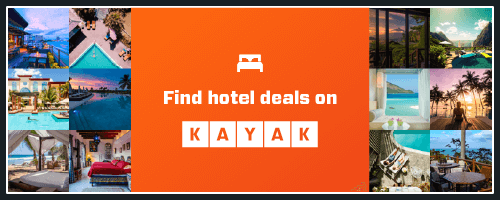 Local RV Resorts